What You Need to know About Charleston's Ocean Inn Hotel
The relaxed, pleasant accommodations at Ocean Inn are designed to look more like apartments than hotel rooms. As a result, Ocean Inn is a preferred Isle of Palms lodging option for guests staying on the Island for an extended vacation or visit. The 20-unit condominium complex features studio, one-bedroom, and two-bedroom condos, a pool, washers and dryers, and on-site parking, and is only 300 yards from the beach. A quick 15-20 minute drive gets you to the historic section of downtown Charleston—nearly everything is within easy reach when staying at Ocean Inn.
Couples and families vacationing at beach or waterfront hotels may spend sunny days at the beach while also exploring Charleston's historic downtown for shopping, food, and nightlife. Although high traffic is frequent during peak season, most Charleston beach hotels are about 15-20 minutes from downtown.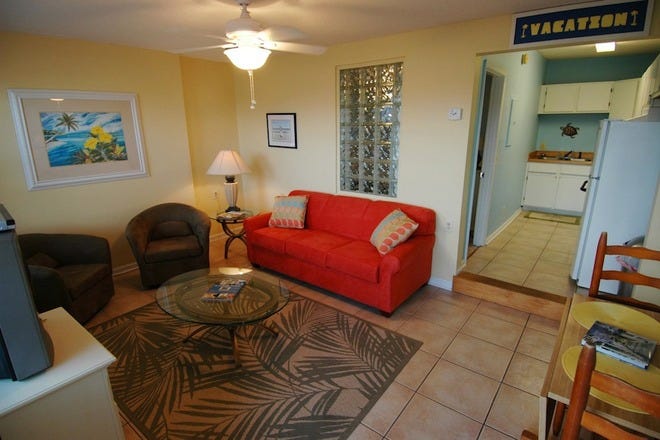 Because of this, Ocean Inn is a good choice for a beach hotel.
The Ocean Inn is a relaxed Isle of Palms choice for groups searching for a low-cost option on the island. It is also one of the greatest beach hotels in Charleston, South Carolina. Fortunately, beaches are plentiful in the Charleston area, and vacationers frequently remain.