Isle of Palms Beach
The Isle of Palms, South Carolina beach, like Kiawah Island, is known for its family-friendly ambiance and bustling coastal community. You can even play a round of golf before relaxing on the beach. People frequently enjoy the scenic trip to the Isle of Palms and stay for the full day.
When the sun goes down, you'll enjoy the live music at the Windjammer, a local restaurant, and tavern located on the ocean.
When the sun goes down, you could spot nesting sea turtles and other species. You'll adore this charleston beach whether you explore on foot or on an Isle of Palms rental boat!
The beach may become congested due to the large number of people living on the island. If you are not staying on the Isle of Palms, this is not the ideal beach to visit. Parking is quite restricted, and slots fill up quickly.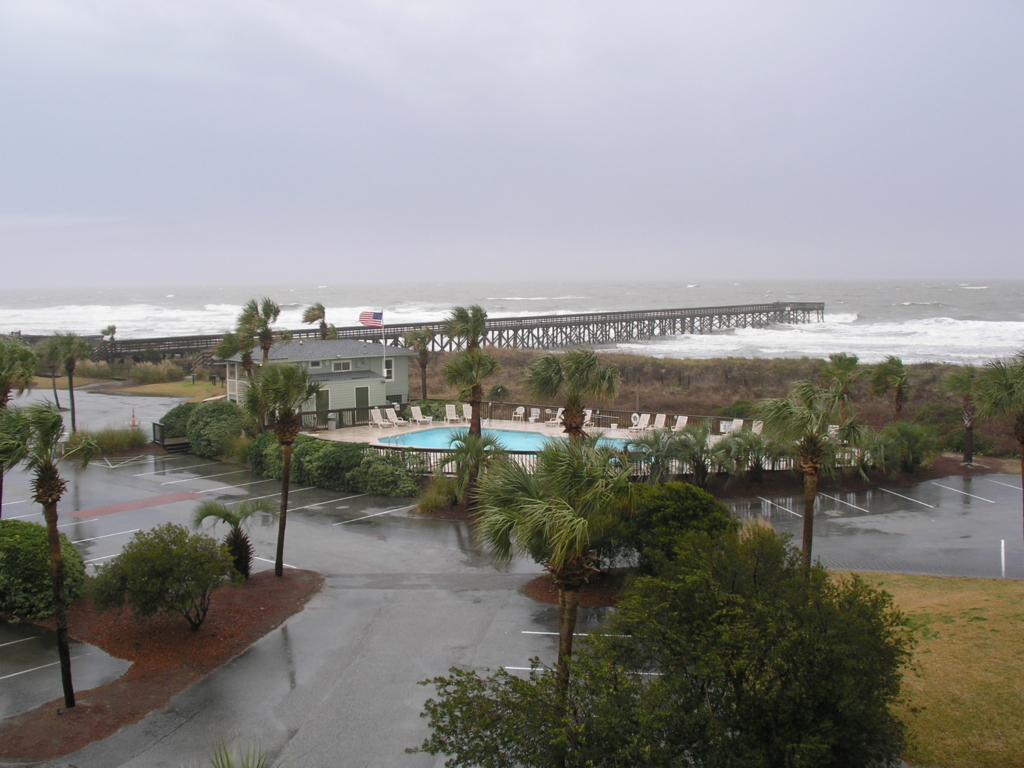 This Beach has seven miles of the board, unspoiled beaches that are ideal for swimming, relaxing, fishing, bicycling, and kayaking. For years, the city of Isle of Pal,s has been a popular beach gateway. The Front Beach commercial sector is located on Ocean Boulevard between the 10th and 14th Avenues.