Questions to Ask When Purchasing a Home
When buying a house, many questions come to mind. Buying a house is one of the biggest financial decisions you ever make. Some questions to ask while buying a house are listed below.
Questions to Ask When Buying a House
Should I first check with the bank before looking at houses?
Where should I look for a home?
Am I familiar with the home-buying process?
Am I able to purchase a home?
Do I have any recommendations for good real estate agents?
Who pays for the Realtor fees when purchasing a home?
How much does the typical electricity bill cost?
In five years, where do I see myself?
You may be wondering what the most important questions to ask when buying a property are. On the other hand, when it comes to making the final choice to buy a house, you may run out of questions due to the excitement and thrill of acquiring a new property.
You will have new obligations and commitments as a homeowner, so buying your first home should not be taken lightly! Being well educated and adequately prepared for the process is one of the greatest ways to guarantee the procedure does not overwhelm a buyer.
Let's go through some excellent questions to ask when purchasing a home.
Q1: Should I first consult with the bank before looking at houses?
One of the fundamental laws of property buying is that "no inquiry is a foolish question." When buying a property, if you're unsure about something, ask! It is always preferable to know than to be sorry for not knowing.
Many individuals believe that buying a property is a simple and painless procedure. In actuality, some people who are having problems with their documentation and budget constantly seek assistance from the bank.
Before you even start looking at properties, It is best to check with a bank first to see how much you can afford. A specific program for first-time homeowners may also be advantageous. This should be on your list of questions to ask before purchasing a home.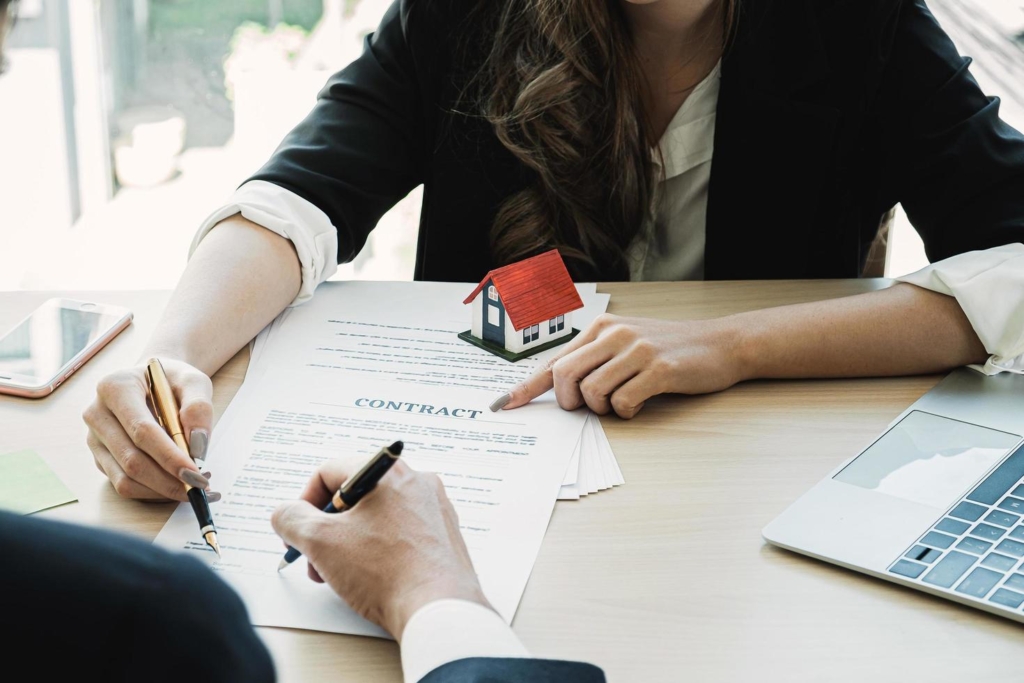 Q2: Where Should I Look for a Home?
The location of the house is quite important, if not the most important! This is one of the finest things to ask while seeing a property to purchase throughout the home buying process. Of course, engaging a  professional team of experts who can assist you more precisely through each procedure may be really beneficial.
Choosing the right neighborhood in which to purchase a home should never be taken lightly. Asking yourself where you want to buy a house can help you determine whether you can truly afford to live there. House prices might vary greatly depending on location and community.
Some variables to consider while looking for a decent location include proximity to schools, shopping, parks, transit, crime rates, distance from your workplace, and so much more.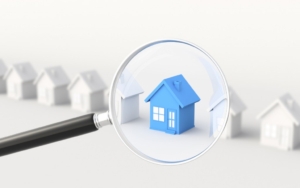 Q3: Do I understand the home-buying process?
A desire to gain property is a wise decision, and it is a common aspiration for many people. One thing to consider is how prepared you are to accept that responsibility. Are you prepared to buy a home and do you understand the process?
In this case, as well, a good Real estate agent can assist you majorly but you should also have at least a minor concept of what procedures are included in buying a home. This will include all the paperwork you will need in the process which is among the complex phases of buying a home.
Some typical papers you will undoubtedly want include, but are not restricted to: (highly depends on the area and the state)
Pre-approval letter
Loan estimate
Offer letter to the seller
Purchase agreement
Home inspection report
Home appraisal
Closing disclosure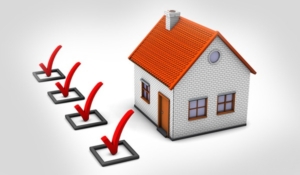 Q4: Will I be able to afford a home?
This is definitely one of the best questions that need answering while owning a house. This is a question for you, your family, and your finances. Owning a home entails additional expenses and responsibilities. There is a distinction between the price of purchasing a home as well as the expenses of owning a home.
Many first-time buyers overlook the costs of house ownership, such as energy bills, refused bills, and luxuries like cable TV and internet. These purchasers establish their budgets solely based on their monthly mortgage payments, which can be a costly error.
Q5: Do I have any recommendations for good real estate agents?
Your "questions to ask before purchasing a property checklist" should include a section on real estate agents. Before you buy your first property, ask yourself whether you know any good real estate agents! One of the most essential reasons to employ a real estate agent when buying a property is that they will guide you through the process of purchasing your first home! Here are some pointers on how to pick an excellent Realtor:
Choose a real estate agent with a vast network of connections
Hire a real estate agent who has a marketing strategy
Ask for recommendations
Check their official social media account
Inquire about their prior transactions
Learn how to investigate the local real estate market.
Q6: Who pays the real estate commissions when purchasing a home?
If you're preparing to embark on the home-buying process, you're probably considering hiring a real estate agent. But how is a realtor compensated when you buy a house? Because both buyers and sellers are responsible for paying different fees, it's important to understand recommended practices for a normal property transaction.
Standard practice is that the seller pays the real estate commission of both the listing agent and the buyer's agent.
Ruth Johnson, a Realtor in Austin, TX, says, The company is handled differently in various real estate agencies. There are certain broad guidelines, although they are very dependent on the place and state.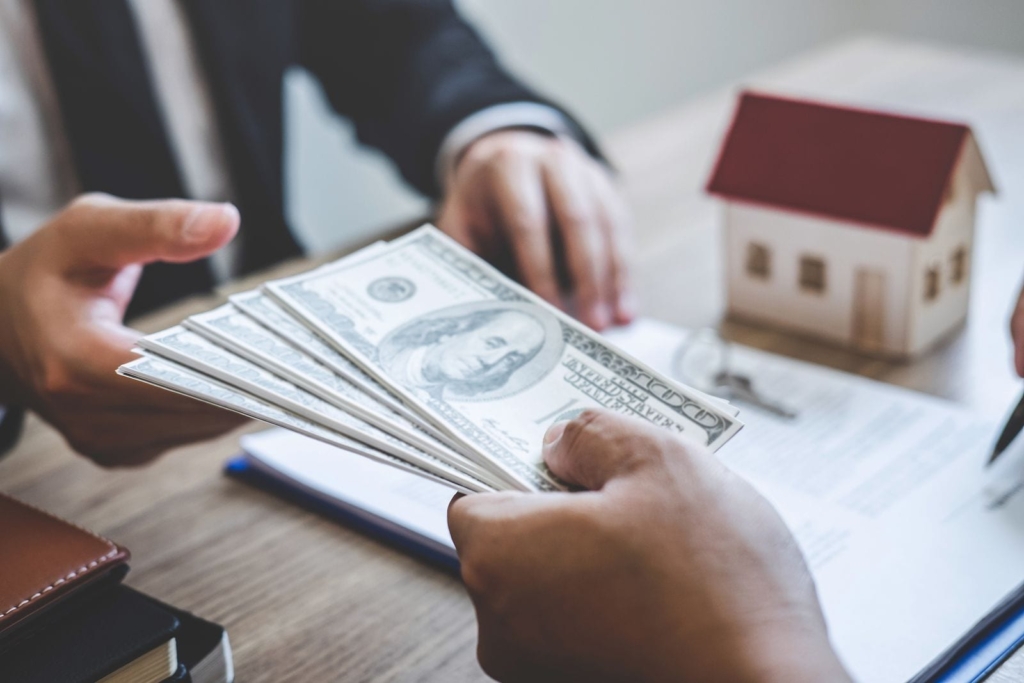 Q7: What is the average cost of utility bills?
Utility expenses are only one of the extra fees to consider when purchasing a property. One of the inquiries to ask realtors while buying a property is about the area's basic expenditures. Realtors can often help you understand how pricey the location is and how high the living costs might be.
Another option is to ask the seller for utility bills, which may be received from the homeowner and, in certain situations, from the local utility provider, which can offer averages for the previous 12 months.
Q8: In five years, where do I see myself?
This may appear to be a lyrical topic, but it is really crucial when purchasing a property. This is why, before purchasing your first property, you should make an informed bet as to where you will be in 5 years. If you want to relocate to another state or county over the next several years, you should definitely consider purchasing a property immediately.
Write down all of your future goals and carefully evaluate your steps, since buying a property may be highly difficult but also very simple if you do things correctly.
You and your family are the only ones who can decide when is the best moment to buy your dream house. As previously stated, purchasing a home may be intimidating, especially when you consider the seemingly endless volumes of paperwork necessary to complete the process. It is critical to put things right, which can only be accomplished by hiring a competent real estate specialist. Amber Dollarhite Real Estate offers the skills and personnel to meet your needs.