Kiawah Beach Island
While you stay at Pam Harrington Exclusives, Kiawah Beach Island is one of the best Beach islands and  You'll be on an award-winning private beach that has been named one of the 15 greatest spots to live on the Coast of Conde Nast Traveler's Best U.S Islands for 2021.
Kiawah Island appears to be designed specifically for escaping the monotony of the workweek. Bring the family to Kiawah Island for a weekend at the luxurious oceanfront Sanctuary Hotel at Kiawah Island, recognized by our readers as one of the best resorts in the South, for some friendly competition on the golf course and tennis court (and plenty of water time in the many pools).
On Kiawah, you may enjoy peace and tranquility at one 10-mile length of private beach or participate in adventurous water sports at Beach walker County Park's public beach.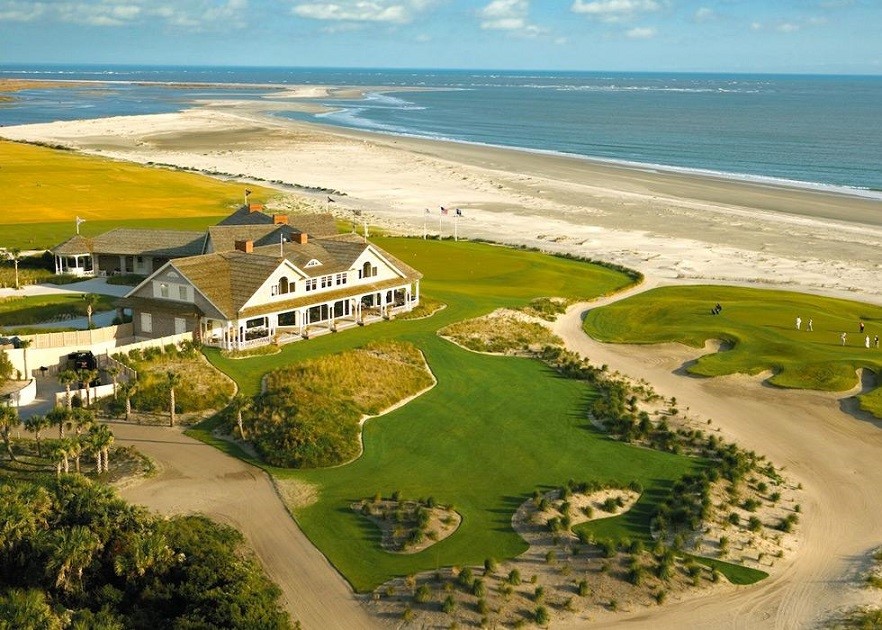 It provides everything you need, including a huge swimming pool and an extended beach, as well as onsite services such as a dressing area, showers, bathroom, barbecues, and a snack bar!
You're in for a treat if you're visiting Kiawah Island for the first time! The magnificent barrier island, located just off the Atlantic coast of Charleston, is brimming with natural splendor. It delivers unspoiled treasures at every turn, from its plethora of shorebirds and wildlife to its 10 miles of pure beach.