Live Music Charleston's Prohibition
It's nothing unexpected that Prohibition Charleston makes our 10 Best lists of live music venues in Charleston, as they have live bands in-house 6 nights per week! Prohibition's live melodic arrangement includes several regular and guest star performers, as well as a diverse range of musical styles. Expect a quiet performance by a local singer-songwriter one night and a lively band performing 1950s swing dancing the next.
Plan to combine your live music experience with some great grub; Prohibition's Chef Stephen Thompson dishes out some amazing brunch, lunch, and dinner plates in hearty portions packed with traditional Southern flavors. Every appetizer or main course complements a night of singing and dancing at Prohibition.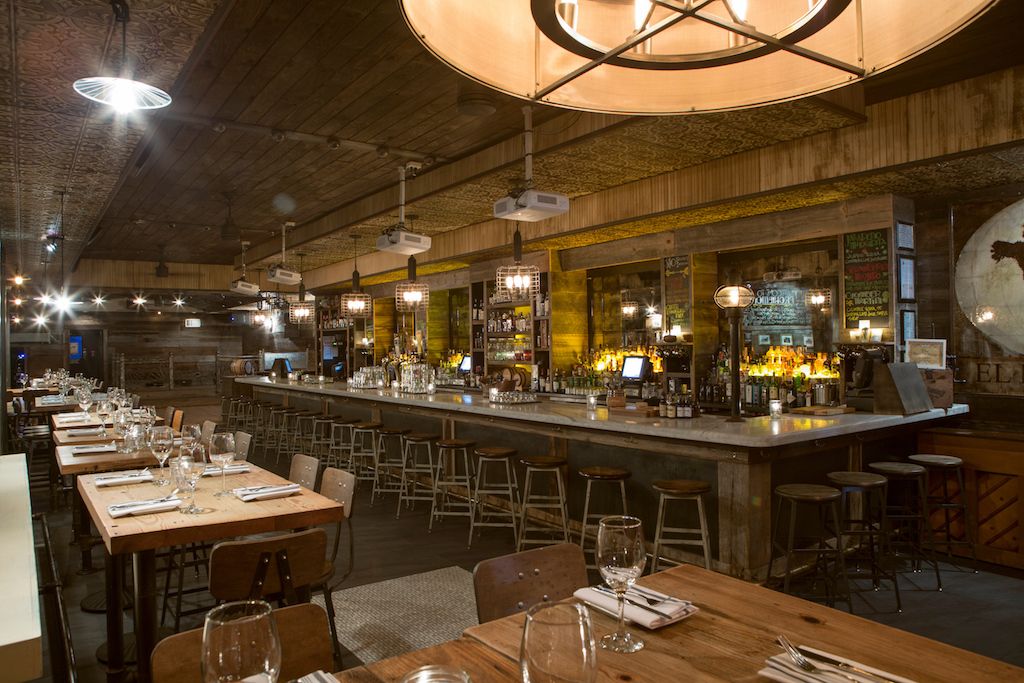 Prohibition not only serves deliciously prepared and presented Southern fare, but it also provides live music six nights a week, with a diverse range of performances. 
A well-crafted cocktail complements your live entertainment well! Prohibition takes the cocktail arts seriously, resurrecting classics like the Old Fashioned and the Moscow Mule. One of the Best Venues of Charleston's Music Culture.