Charleston, South Carolina Wins Over Conde Nast Traveler Readers!
The Charleston region, known for its rich history, magnificent architecture, and thriving food sector, has been rated the No. 2 greatest small city in the United States! Conde Nast Traveler readers evaluate places in a variety of areas, including the arts, culture, friendliness, landscape, sights, restaurants, hotels, shopping, and value. It wins over Conde Nast Traveler.
Charleston was given this award for the first time in 2001, and it still holds the crown.
 Charleston was also named the second nicest city in the United States for the year 2020. It has received this honor for the second year in a row. Charleston wins. Charlestonians take pleasure in genuinely chatting to one another, balancing sophisticated preferences with small-town charm. Find out the best places to live in Charleston.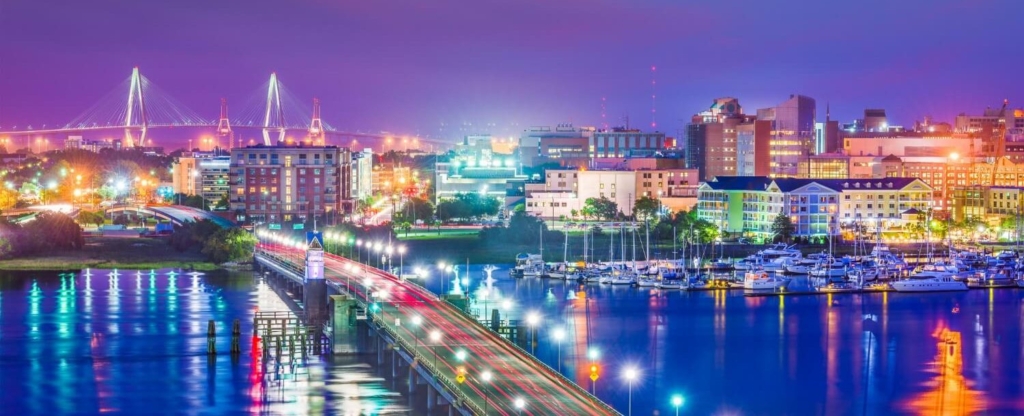 Easy to Navigate by foot, Charleston's appeal is hard to resist. Charleston wins the best city!
 The Best Small Cities in the U.S.