Restaurants with the Best Value in Charleston 
Charleston, South Carolina is known for its setting in Revolutionary and Civil War history. They are elegant residential neighborhoods and friendly, welcoming people. More importantly, Charleston has become a culinary mecca of the Southeast, wowing visitors with a seemingly endless collection of high-quality restaurants. We'll share some of the best value restaurants in Charleston, S.C.
I searched by the inhabitants, the best restaurants in Charleston. Charleston chefs and restaurateurs share a unique passion for serving locally sourced produce, meat and seafood from our farms and shores.
Thankfully, the culinary scene you'll encounter here is one of many varieties,  with a wide range of menu prices found throughout the peninsula and beyond.
From Breakfast and Brunch to lunch and dinner. You'll find Charleston restaurants that serve high-quality cuisine without the expensive bill.
Be aware that it may take a short adventure off the beaten path to find Charleston's budget restaurants. Start the day with a short walk down Spring Street to Sunrise Bistro Xpress for a breakfast bburrito and grits, or stay close to the center of King Street with a pancake brunch at Breizch Pan. Enjoy more in-depth exploration of Charleston's city neighborhoods by booking dinner for two at Five Loaves on Coming street, or visiting Pane e Vino on Warren street for authentic Italian dishes, (most are priced under $20)! In Charleston, an incredible meal doesn't always come with a gourmet prize.
Loved by locals, Charleston's best value restaurants.
Below are some of the best value restaurants:
Five Loaves Cafe ( Best Value)
This humble and welcoming corner cafe sits on the corner of the cannons and oncoming streets, and is loved by regulars and first-time visitors alike. Any choice of the five lunch or dinner menus is likely to be excellent value for money, with soups, sandwiches and aperitifs at modest but complex prices.  Read more…..
Pan e Vino (Best Value)
This charming, nondescript Italian restaurant is tucked away just off Upper King Street on quiet residential Warren Street, within walking distance of many hotels and shops. At Pane e Vino, you'll enjoy a welcoming and authentic Italian dining experience, for a fraction of the price you'd expect to accompany your meal. Read more…..
Gaulart & Maliclet Fast & French
Step off of iconic Broad Street and into the small but captivating indoors of Gaulart & Maliclet Fast & French, a conventional bistro residing as much as its quirky name. Come to rapid and French on your battery Park picnic materials of French cheeses, meats and breads,or live a moment playing permanent employer in the cozy interior of this Broad Street bistro. Read more…..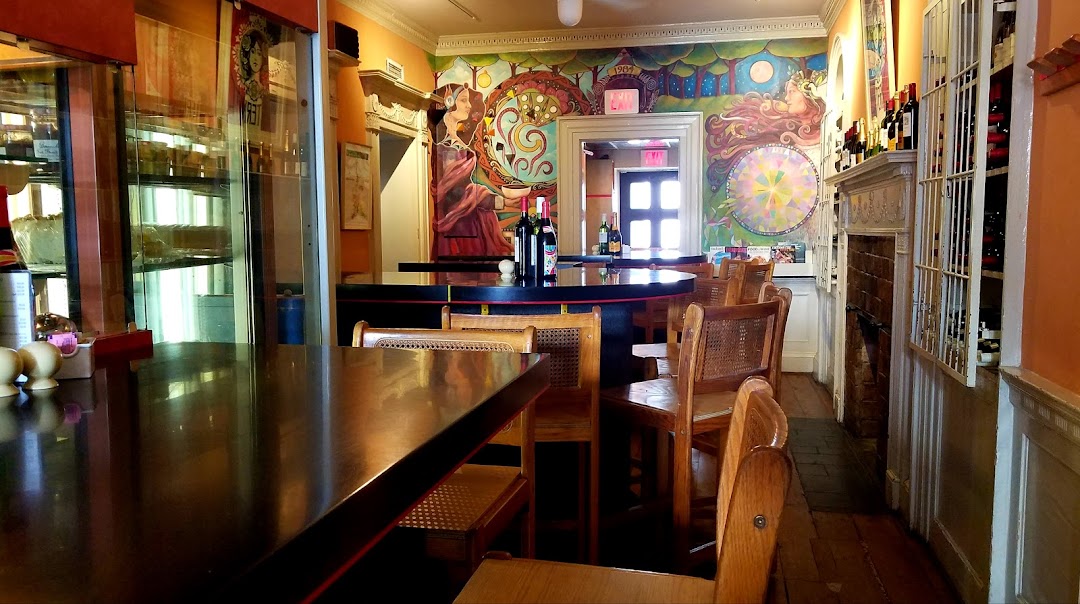 R Kitchen
This tiny however potent eating place packs in a crowd every day of the week (besides Sundays while R Kitchen is closed for business). Call beforehand for reservations (nightly reservations right here are in excessive demand) and make sure to reveal any nutritional desires or preferences. Chef Rose will deal with your party, and you'll have the ability to look at every step taken to put together and serve your dinner. Read more…..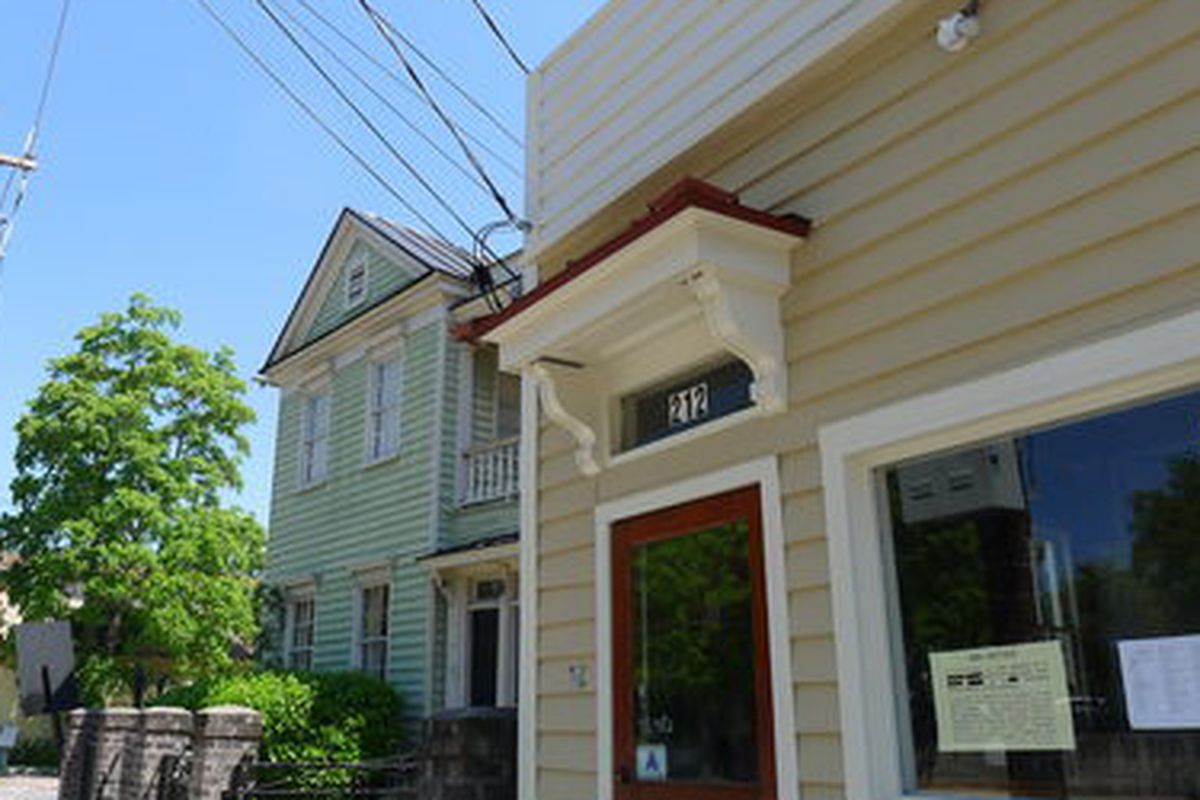 Butcher & Bee
When searching for food-gasoline in Downtown Charleston, you'll discover that there's no scarcity of sandwich-serving alternatives at hand. If you're a bit greater selective on your cravings, and would really like to pattern neighborhood specialities in place of chain restaurants. Butcher & Bee is your destination. Read more…..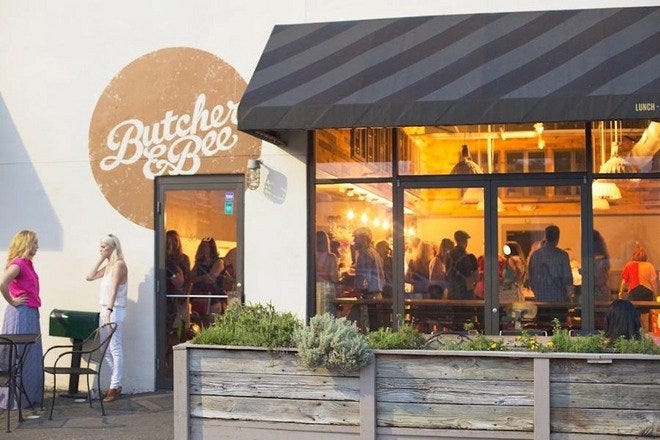 Dellz Uptown
This nook eating place is small however colourful and active interior and out. Expect quick, pleasant carrier and masses of "properly vibes", a concern for the own circle of relatives owned Dellz business. Read more…..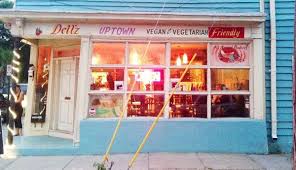 Sunrise Bistro Xpress
Located on Spring Street among Rutledge and Ashley Avenues, this small Street aspect cafe serves a huge menu of breakfast and lunch favorites, all at a incredible cost of costs and potions . Read more…..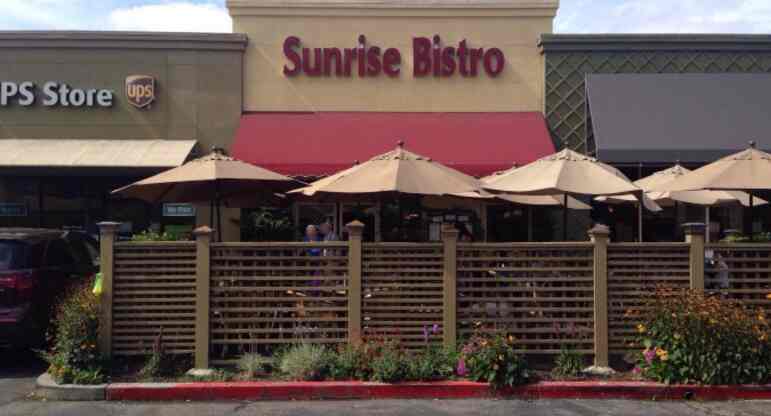 Breizch Pan
This small conventional French lunch and brunch cafe is tucked only a few steps of a hectic King on George Street Central to Downtown's buying district and university of Charleston campus . Read more…..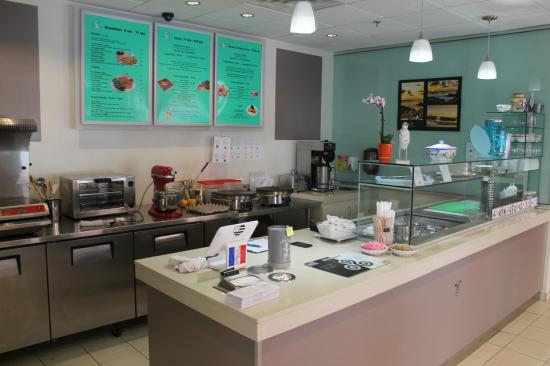 White Duck Taco Shop
This hot spot of the road of madness is simply positioned on the deck of the center of Charleston and has been welcomed with taco enthusiasts with the region. The charges and range you may discover many of the white duck taco shop, taco choice is aggressive with different textual content Mac fashion eating places in Charleston. Read more…..